AUDITION AFTERTHOUGHTS
Tonight I was at callbacks for Stages Theatre Company's upcoming production of "Pinkalicious."
As I looked around the room at the other actors hoping to be cast, I felt a shift in my body. The callback changed from being about getting in a show to watching actors work.
And then all of a sudden the audition was less about casting and more about just having fun.
The audition changed from high stakes to all of us sharing in this magical experience together. Like suddenly the audition wasn't an audition and we were all in rehearsal together. Yeah, I know it sounds weird. Like I said, it was magical.
Driving home after a callback, like most actors I assume, I thought about the audition. Thinking about all those pesky woulda, coulda, shouldas.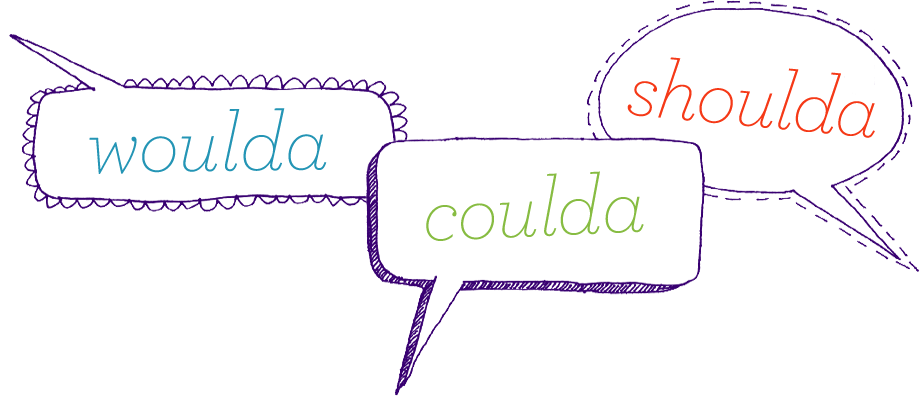 I coulda learned my song better. I shoulda sang more confidentially. I shoulda not repeated this. I woulda done better in the scene if I weren't thinking ahead and just stayed connected in the moment. Coulda, woulda, shoulda. Further, past all that silly self-doubt, sat two thoughts…
First off, yesterday I had five auditions. Five! One voiceover, the audition for Stages, and three on-camera spots. With all this on-camera stuff I've been sent to lately I kinda feel like I've forgot how to audition for stage stuff. The last theater gig I auditioned for was in December and I totally bombed that one… And now being back in the room and flubbing this or rushing that reminded me what a different beast theater really is.
Secondly, I've missed it.
That's right. I've missed you, Theater.
In truth, I've missed the process. Yep, the process. On-going. Not perfection. Not wholeness. The process of coming together with a group of people to tell a tale that takes an audience from point A to B.
I don't care about the casting; tonight was a lot of fun! And I'm not being disingenuous when I say I don't care about the casting either. Sure, I would love to work with the director of "Pinkalicious," but I think that the other gentleman auditioning tonight for the adult male role is one heck of a great guy and I would LOVE to see him in this show! Yeah, I know, that sounds kinda fake. It's not. Seriously, he's rock solid awesome…and he can sing!


The other part of all this — sorry, I know I'm rambling — is something about white light.
What's "white light" you say?
Basically it comes down to wanting the very best for everyone in the audition room. (You can read more about it here.) Tonight, white light is what my heart felt. Maybe it's because I've worked with some of the actors auditioning or maybe because I've been going to church or because I'm growing up or learning or maybe it's as simple as when I'm at Stages I feel like I'm apart of something great and feel a lot of awesome love — I don't know what it is or was or what, but yeah…white light and stuff.
It's been a good day. I hope your day has been good too!
Michael
PS… And if I am cast, I'll probably tweet about it or something tomorrow.
PPS… Good night!